House Clearing Service Vienna, Lower Austria and Burgenland - Professional & Fast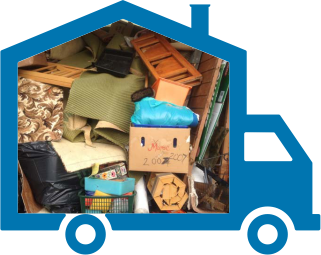 House Clearing Service Vienna
We as a clearing company in Vienna clear out professionally and cheaply at a fixed price. At House Clearing Service Vienna you get the complete service for your evacuation, house clearing service, apartment clearance and household resolution from a single source. Free House Clearing Service Vienna is available for all types of House Clearing Services at any time. We offer you fair prices for our services, a free and non-binding inspection, non-binding offer and short-term appointments for the House Clearing Service Vienna. It is best to make an appointment with us right away!
Have you decided to clear out your apartment, house, basement or attic and need a professional house clearing company and clearing company in Vienna and throughout Austria? What is a house clearing service?
Our experienced team clears out Vienna, Lower Austria and all of Austria for private and commercial customers and offers you top service at low prices. We clear out houses, apartments, estates, companies, shops, hotels, businesses, offices, basements, attics, garages, storage areas, workshops, garden houses and messie apartments quickly and professionally. We take care of the bulky waste collection and disposal in Vienna for you and pay particular attention to environmentally conscious and professional clearance and disposal.
How much does a House Clearing Service Vienna cost?
House Clearing Service Vienna costs an average of 1000 - 2500 euros. These are possible costs for a house clearing service in Vienna. The costs include the provision of personnel for the house clearing service, the workload and the landfill costs. The prices shown may vary depending on the area of ​​the house, apartment, cellar or shop, as well as the number of items.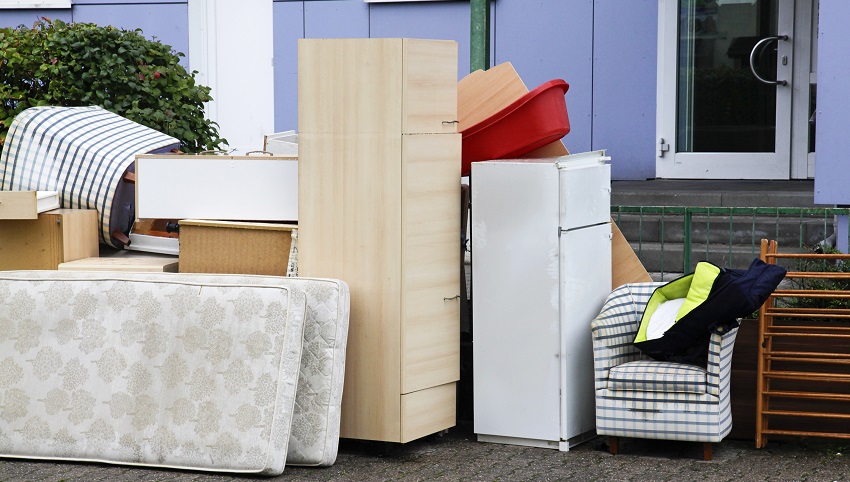 Free inspection appointment for House Clearing Service Vienna
The prices given above can vary as each order has to be considered individually. An exact calculation of the costs is possible after a free and non-binding inspection of the property. As a serious house clearing company, we get an overview on site and then prepare a fixed price offer for you. Do you have any questions or would you like to make a free viewing appointment?
Then give us a call - we look forward to your call and are always available for you!